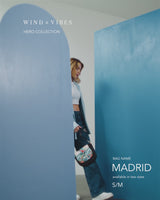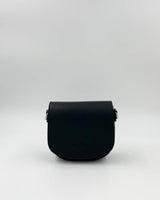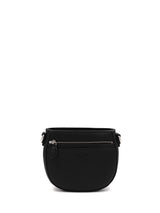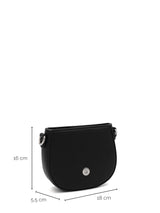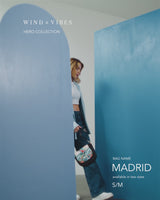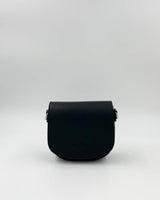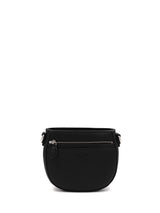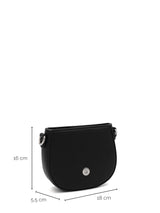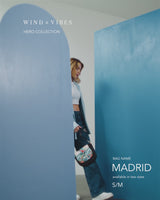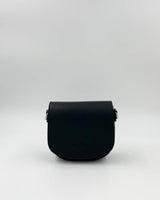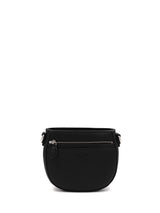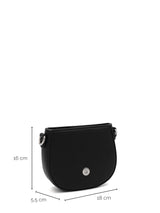 Madrid Black S
Beschreibung
Discover our elegant Madrid handbag from Wind & Vibes - perfect for unforgettable evenings! It offers enough space for your most important essentials such as your cell phone or wallet. The adjustable shoulder strap offers comfortable carrying. This handbag is the ideal companion for date nights or party nights to round off your look in style. With its compact design and sophisticated execution, it gives your outfit the perfect touch.
You can combine all Hero interchangeable flaps with our Madrid handbag. This means you can always give your body a new and individual look, suitable for every occasion.
Technische Informationen
Pflegehinweis
Versandinformationen
Größe: 16 x 18 x 5,5 cm (H/B/T)
Länge Taschenriemen: ca. 77 cm bis 138 cm
Gewicht: ca. 260 Gramm
Volumen: ca. 1,5 Liter
Außenmaterial: Hochwertiges Lederimitat (vegan)
Innenmaterial: Elegante Baumwolle
Innenraum: Kleines Fach mit Reißverschluss
Außenfach: Offenes Einsteckfach an der Rückseite der Tasche
Zwei Innenfächer: Fach mit Reißverschluss
Magnet zum Verschließen
Reißverschluss an der Rückseite der Tasche, um sie mit Deinen Hero Wechselklappen zu kombinieren
Dieser Artikel beinhaltet den Handtaschen Body und den verstellbaren Taschenriemen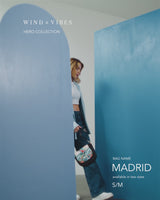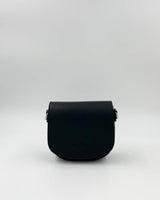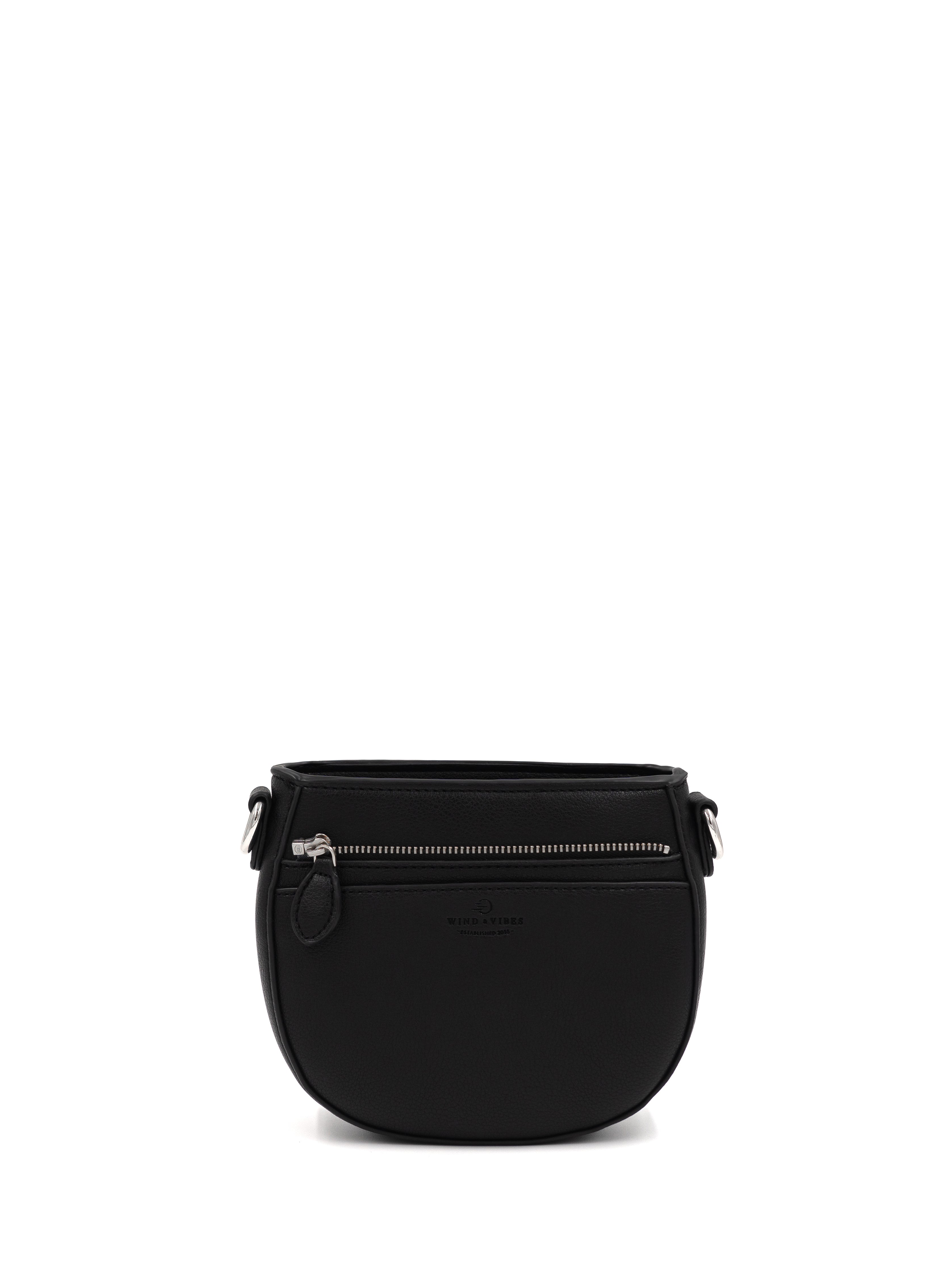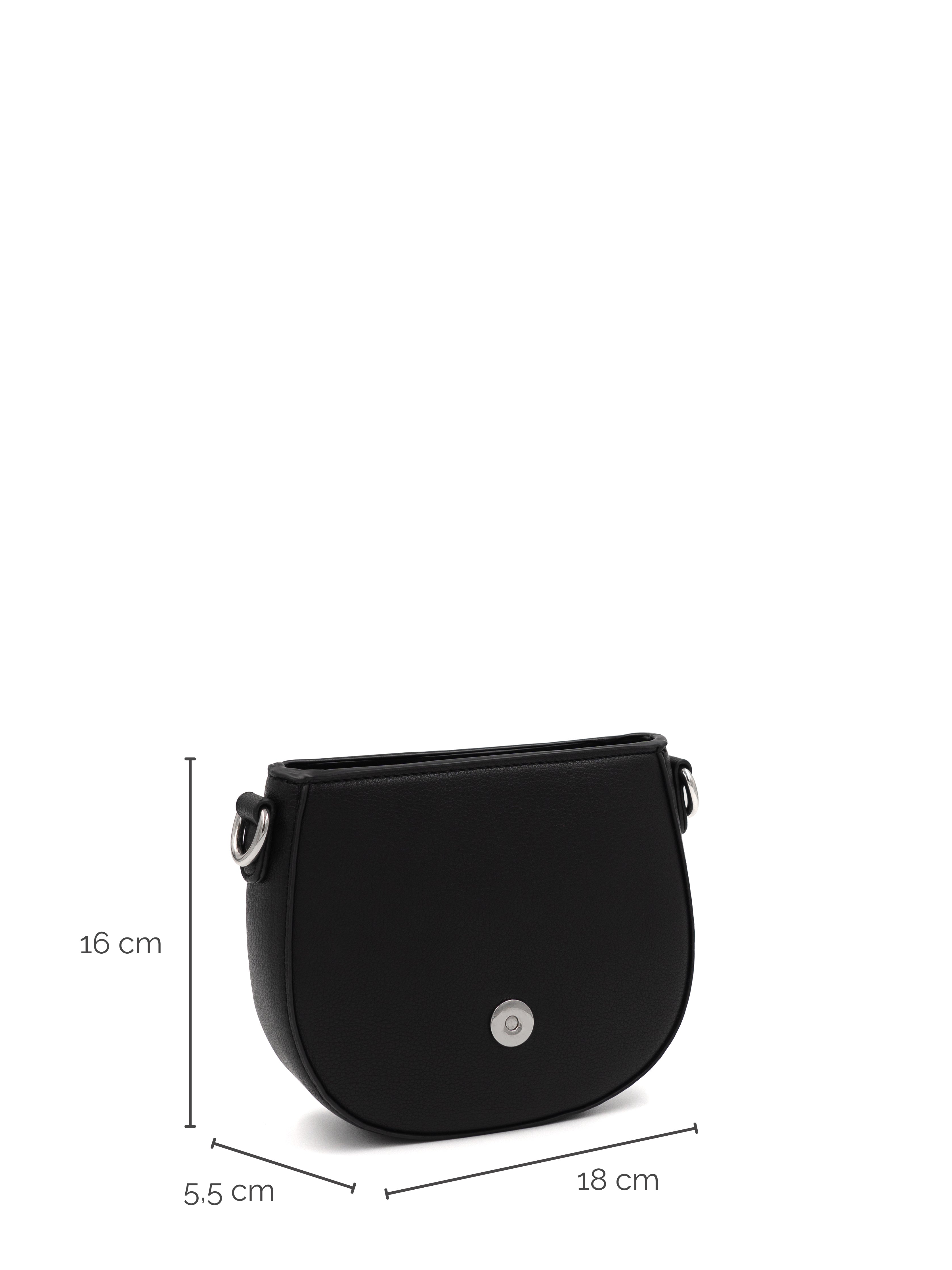 Madrid Style
Die Madrid Handtasche ist Dein perfekter Begleiter im Alltag. Individualisiere Dir Deine Madrid mit den passenden Hero Wechselklappen.