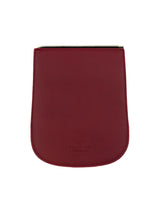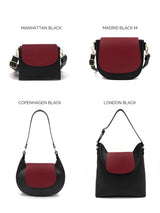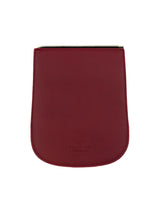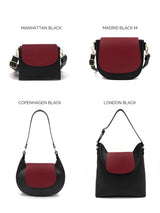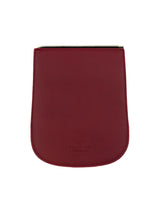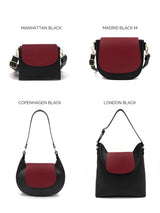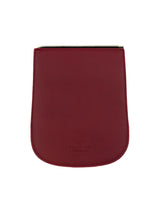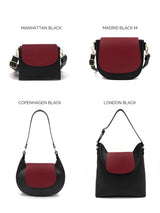 Classic Bordeaux
Description
Give your Body Lima S handbag and our Roma tote bag a new and individual look with our interchangeable handbag S flaps. Thanks to the practical zipper system, you can change the flaps quickly and effortlessly at any time.
Technical information
Shipping Information
This Hero interchangeable flap is compatible with all Hero bags and backpacks.