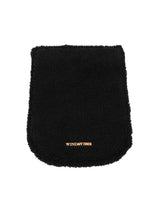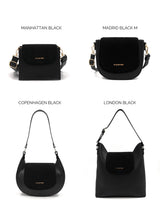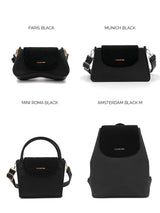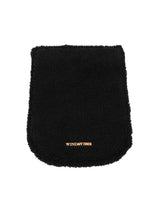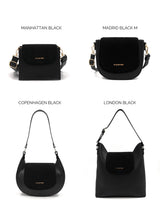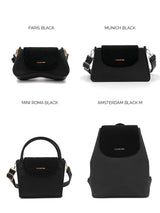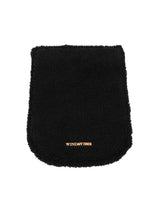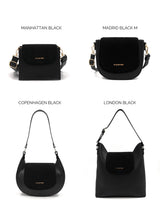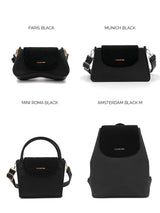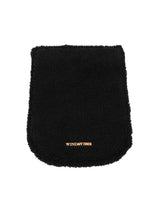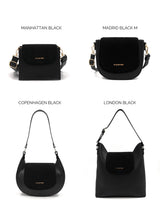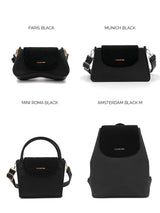 Teddy Black
Description
Our versatile interchangeable flaps are compatible with all bags in the HERO Collection. Thanks to the zipper principle, you can change them quickly and effortlessly and adapt your HERO Collection bag body to your personal style.
Technical information
Shipping Information
This Hero interchangeable flap is compatible with all Hero bags and backpacks.