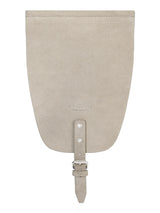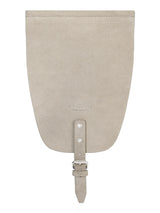 Suede Quiet Gray M
Description
Our backpack M interchangeable flaps from the Mayfair Collection are specially designed for the Mayfair model in size M, Plus and the changing backpack. With the practical zipper you can change them quickly and easily to give your backpack a new and individual look every time.
Technical information
Shipping Information
This Mayfair M interchangeable flap is compatible with all Mayfair backpacks in size M and Plus.