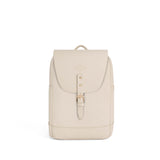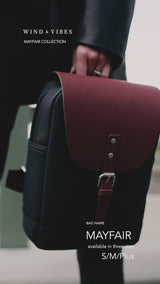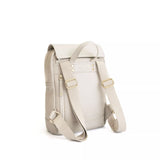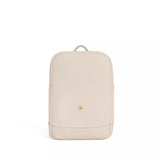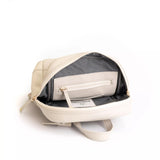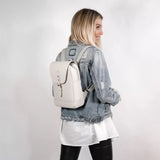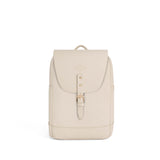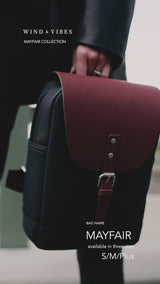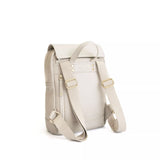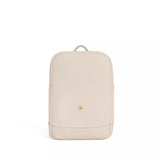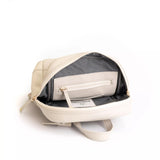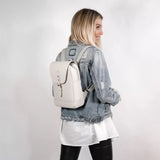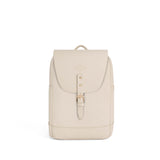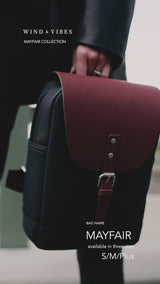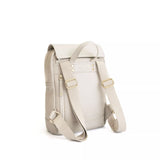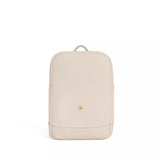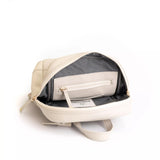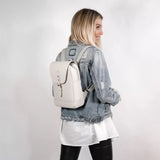 Mayfair Backpack S
Description
Discover our versatile and compact Mayfair S backpack - a true space miracle with a capacity of approx. 7 liters. Perfect for days in the city or other day trips. With its anti-theft zippered compartment on the back, it offers you additional security for your valuables.
Made from vegan PU material, this backpack is not only robust but also water-repellent. Whether you're strolling down the street or exploring the outdoors, this backpack will keep your items safe and dry.
Our Mayfair S backpack skilfully combines functionality and style. With its handy size and well-thought-out details, it is the perfect companion for anyone who likes to travel light and organized.
You can combine all backpack S interchangeable flaps with our Mayfair backpack in size S and create a new look every time.
Technical information
Care instructions
Shipping Information
Hand luggage compliant size: 30 x 21 x 10 cm (H/W/D)
Weight: 450 grams
Volume: Approximately 7 liters
Outer material: Robust, water-repellent PU material (vegan)
Inner material: Elegant cotton
Anti-theft exterior zippered pocket on the back of the backpack
Inner compartments: Padded iPad compartment + 2-compartment combination made of vegan PU material: zippered compartment & open cell phone compartment
Length-adjustable shoulder straps made of polyester cotton and vegan PU material
Zipper at the back of the backpack to combine with your Mayfair interchangeable flap
This item includes the backpack body and the interchangeable flap shown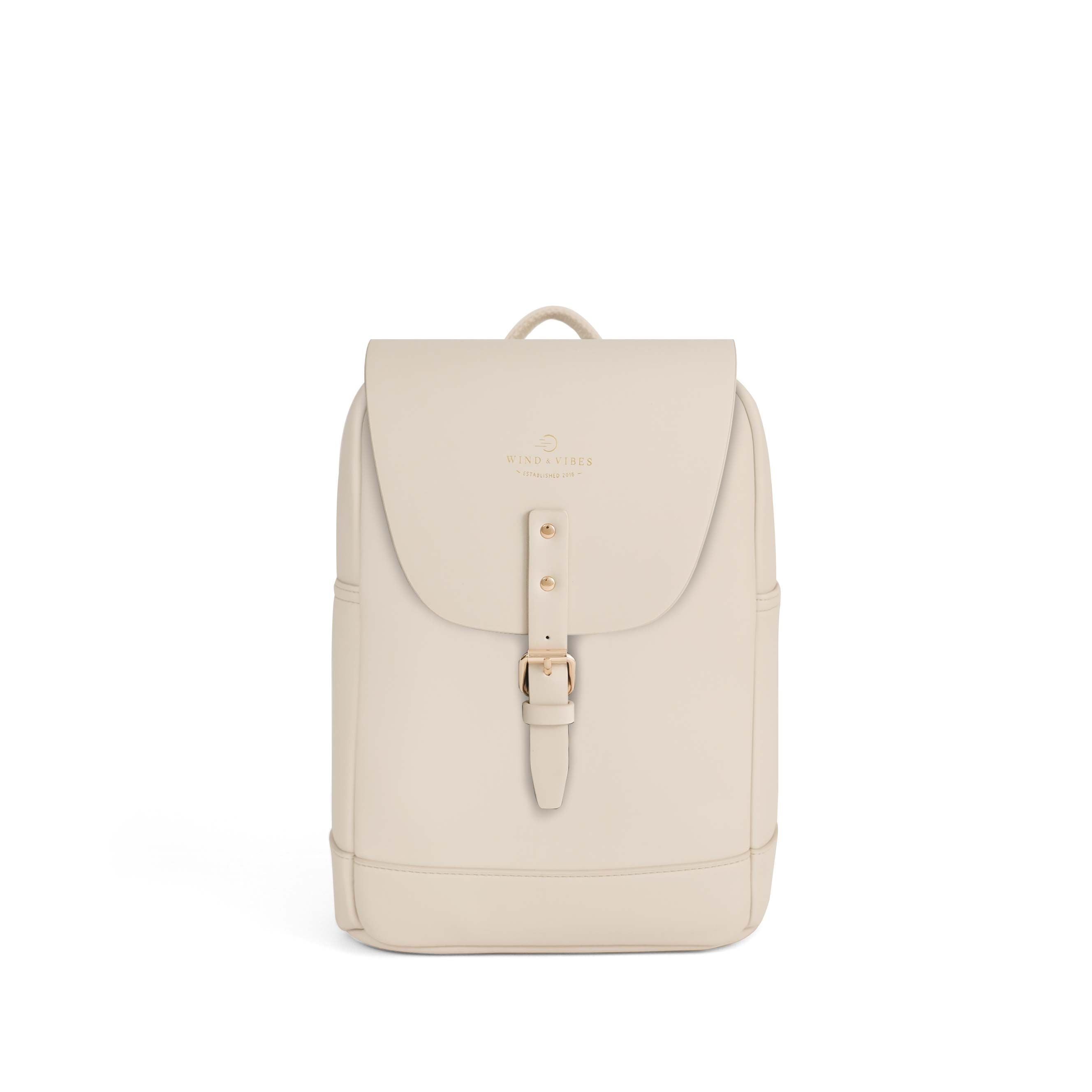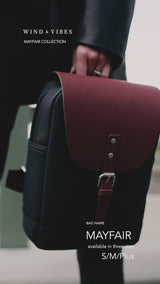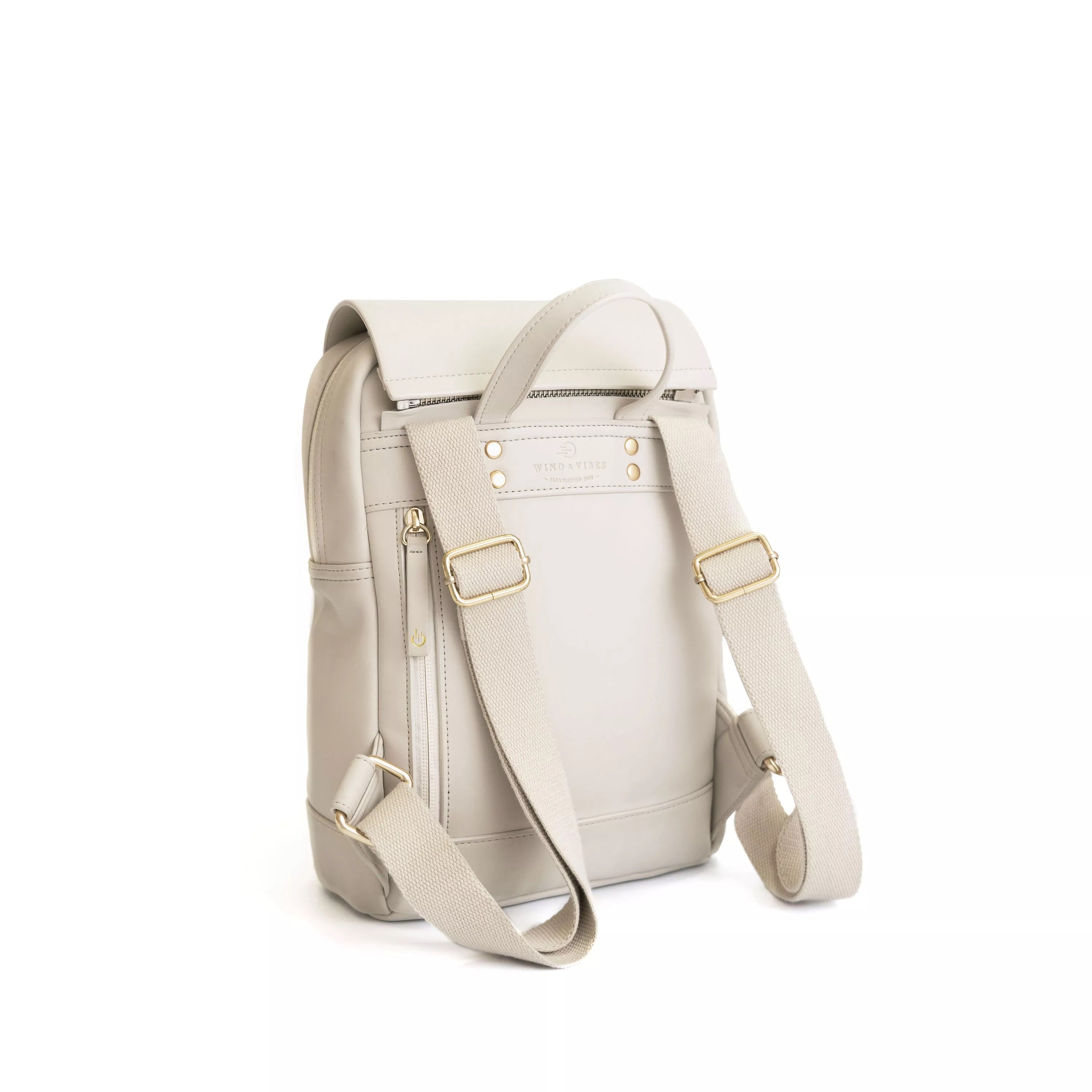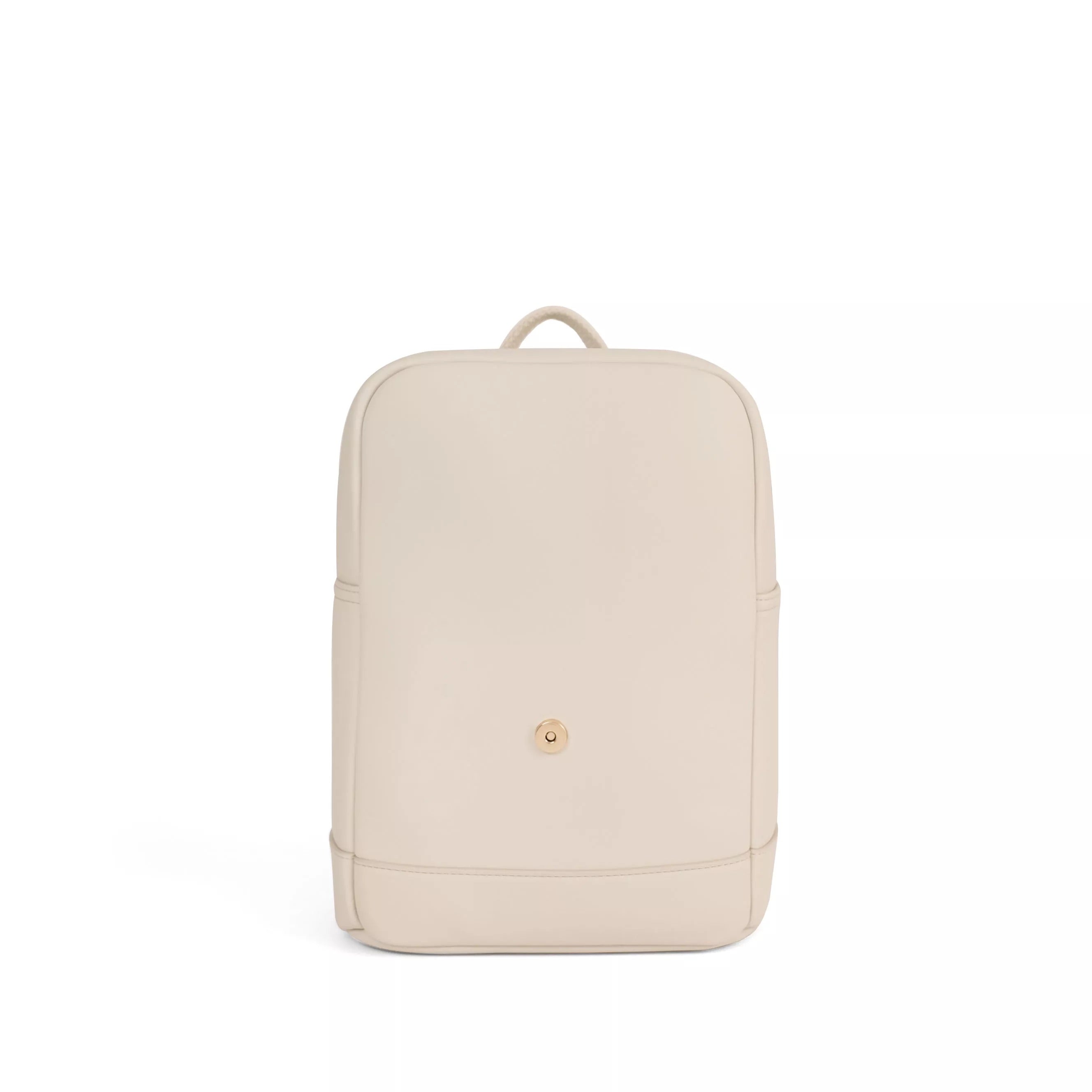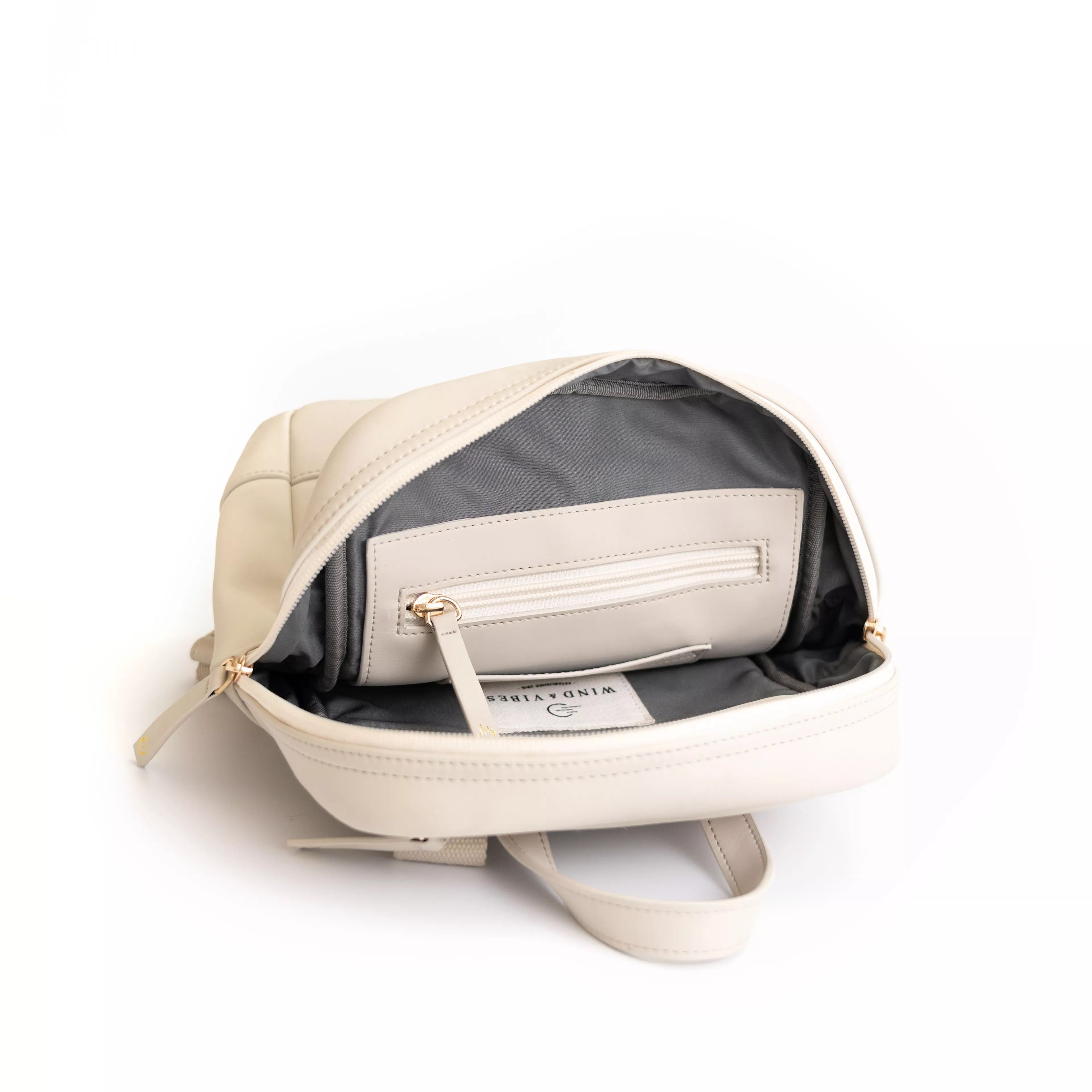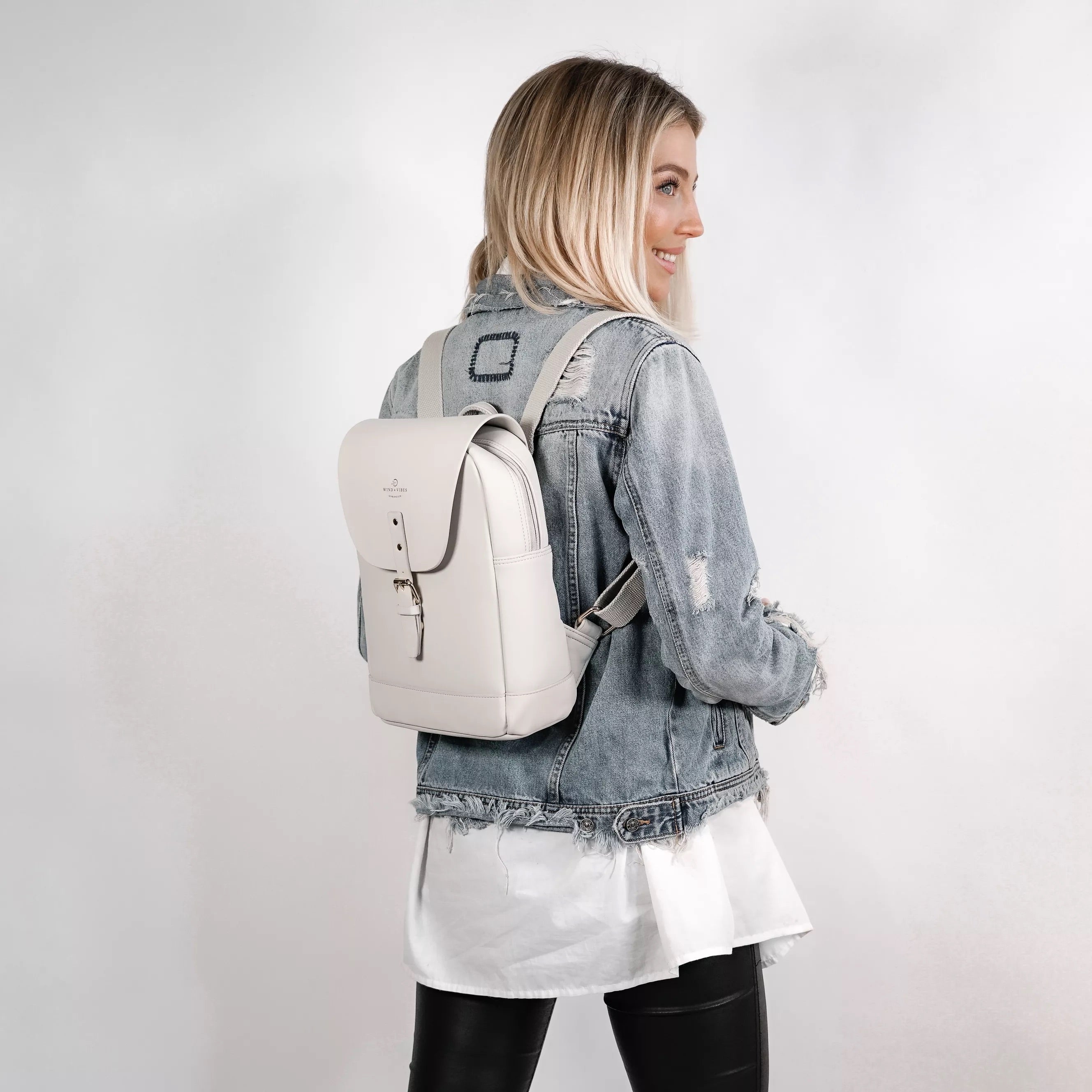 Mayfair Style
The Roma handbag is your perfect everyday companion. Customize your Roma with the matching Hero interchangeable flaps.