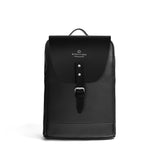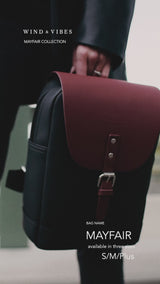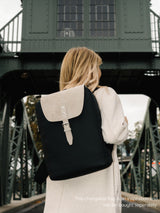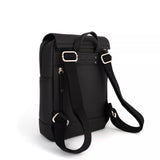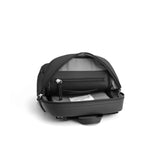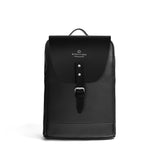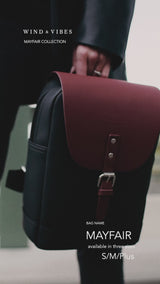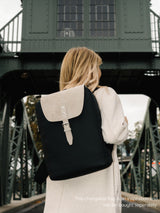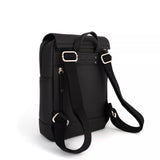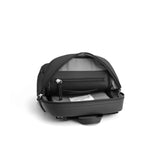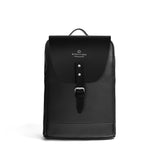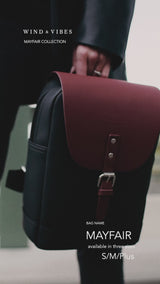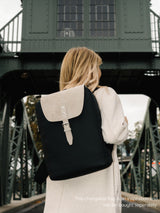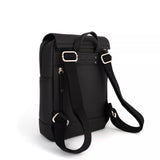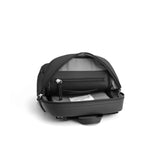 Mayfair Backpack M
Beschreibung
Discover our versatile and compact Mayfair M backpack with a capacity of approx. 10 liters. Perfect for days in the city or other day trips. With its anti-theft zippered compartment on the back, it offers you additional security for your valuables.
Made from vegan PU material, this backpack is not only robust but also water-repellent. Whether you're strolling down the street or exploring the outdoors, this backpack will keep your items safe and dry.
Our Mayfair M backpack skilfully combines functionality and style. With its well thought-out details, it is the perfect companion for anyone who likes to be organized when traveling.
You can combine all Mayfair M interchangeable flaps with our Mayfair backpack in size M and create a new look every time.
Technische Informationen
Versandinformationen
Handgepäckkonforme Größe: 38 x 26 x 15 cm (H/B/T)
Gewicht: 738 Gramm
Volumen: Circa 14 Liter
Außenmaterial: Leder
Innenmaterial: Elegante Baumwolle
Diebstahlsichere Außentasche mit Reißverschluss auf der Rückseite des Rucksacks
Innenfächer: Gepolstertes Laptop Fach (passend für bis zu 15 Zoll) und iPad Fach + 3-Fächer-Kombination aus veganem PU-Material: offenes Fach, kleines Fach mit Reißverschluss, offenes Handyfach
Längenverstellbare Schultergurte aus Polyester-Baumwolle
Reißverschluss an der Rückseite des Rucksacks, um ihn mit Deiner Mayfair Wechselklappe zu kombinieren
Dieser Artikel beinhaltet den Rucksack Body und die abgebildete Wechselklappe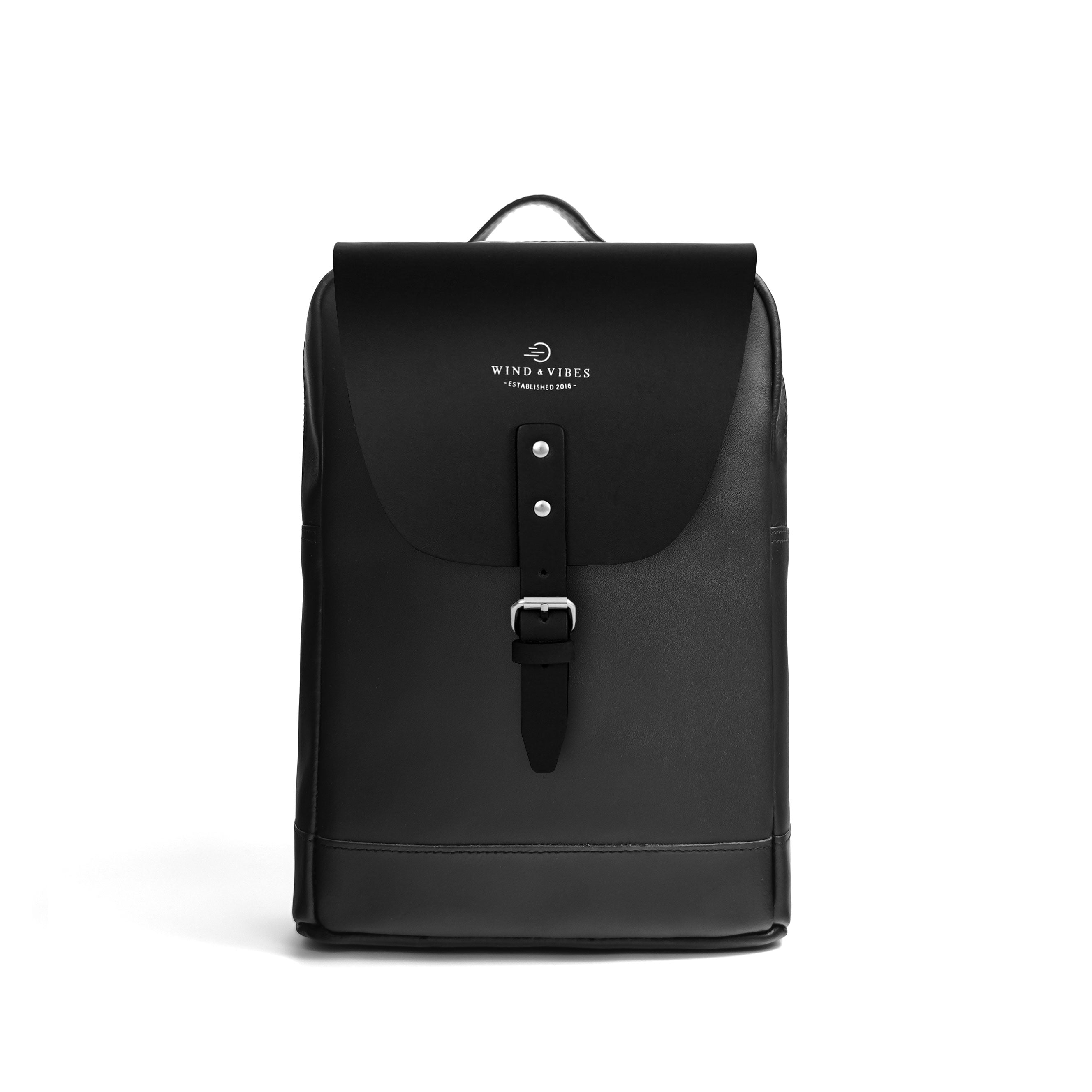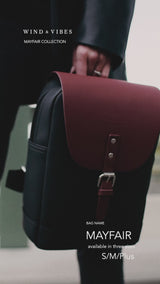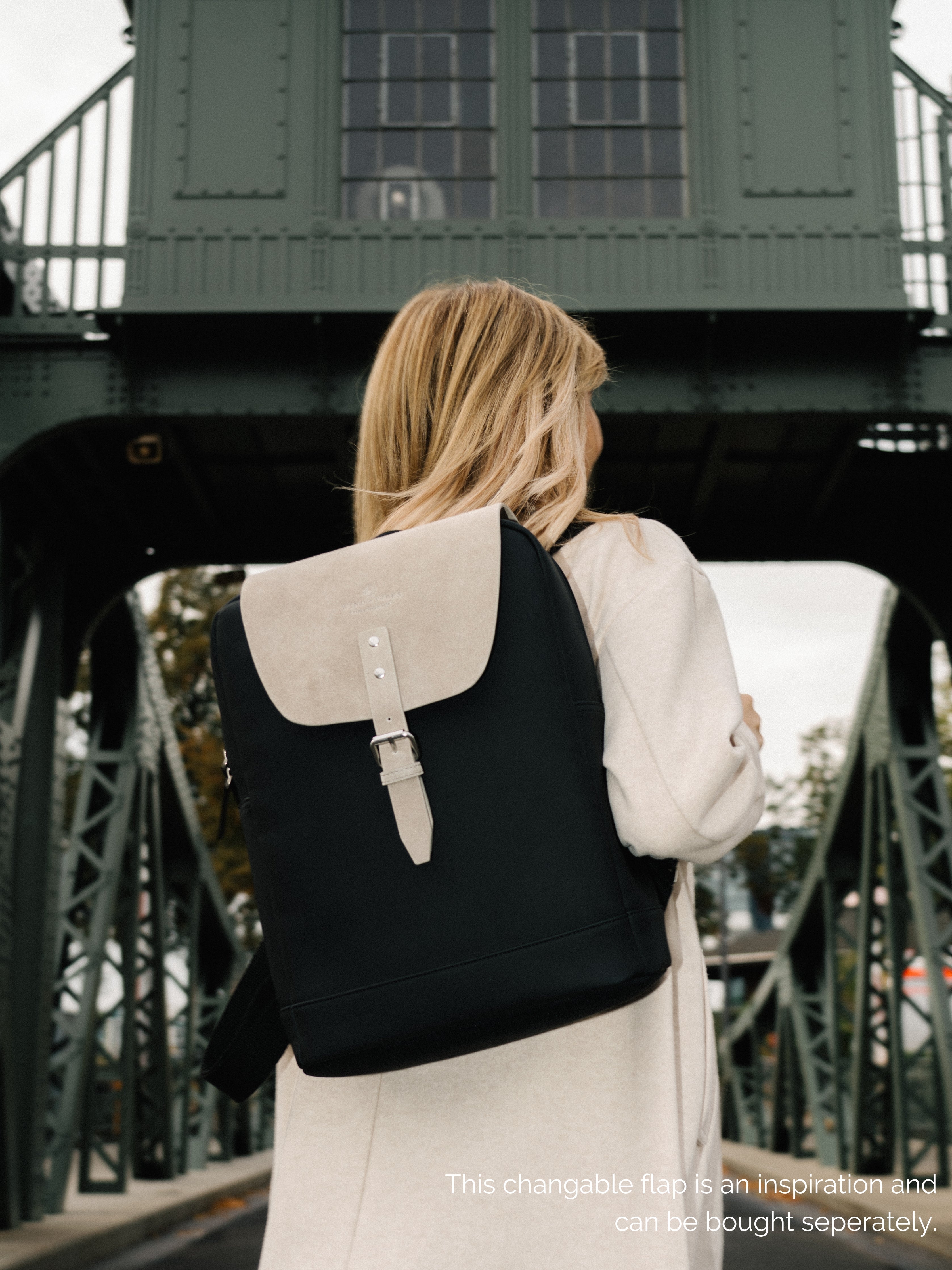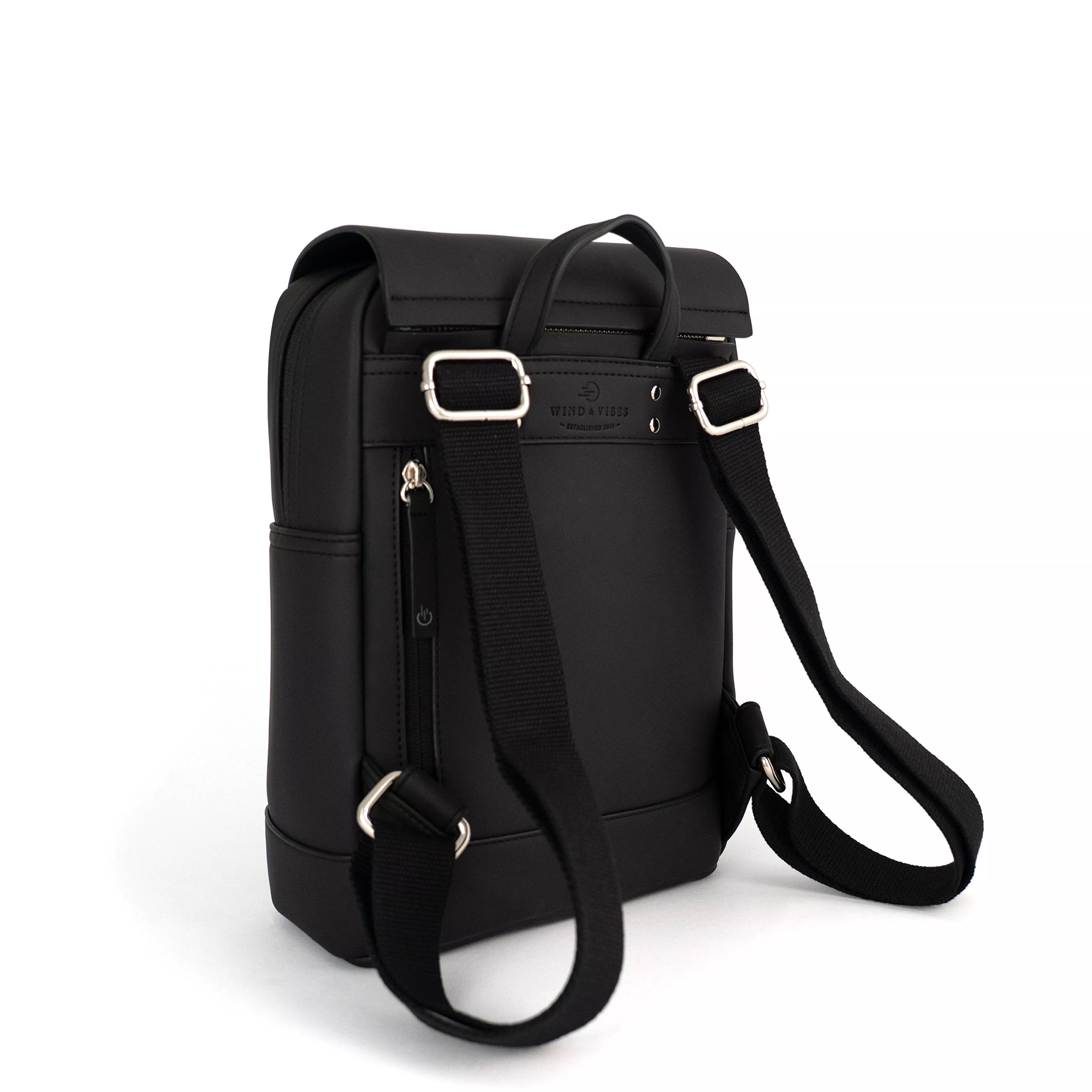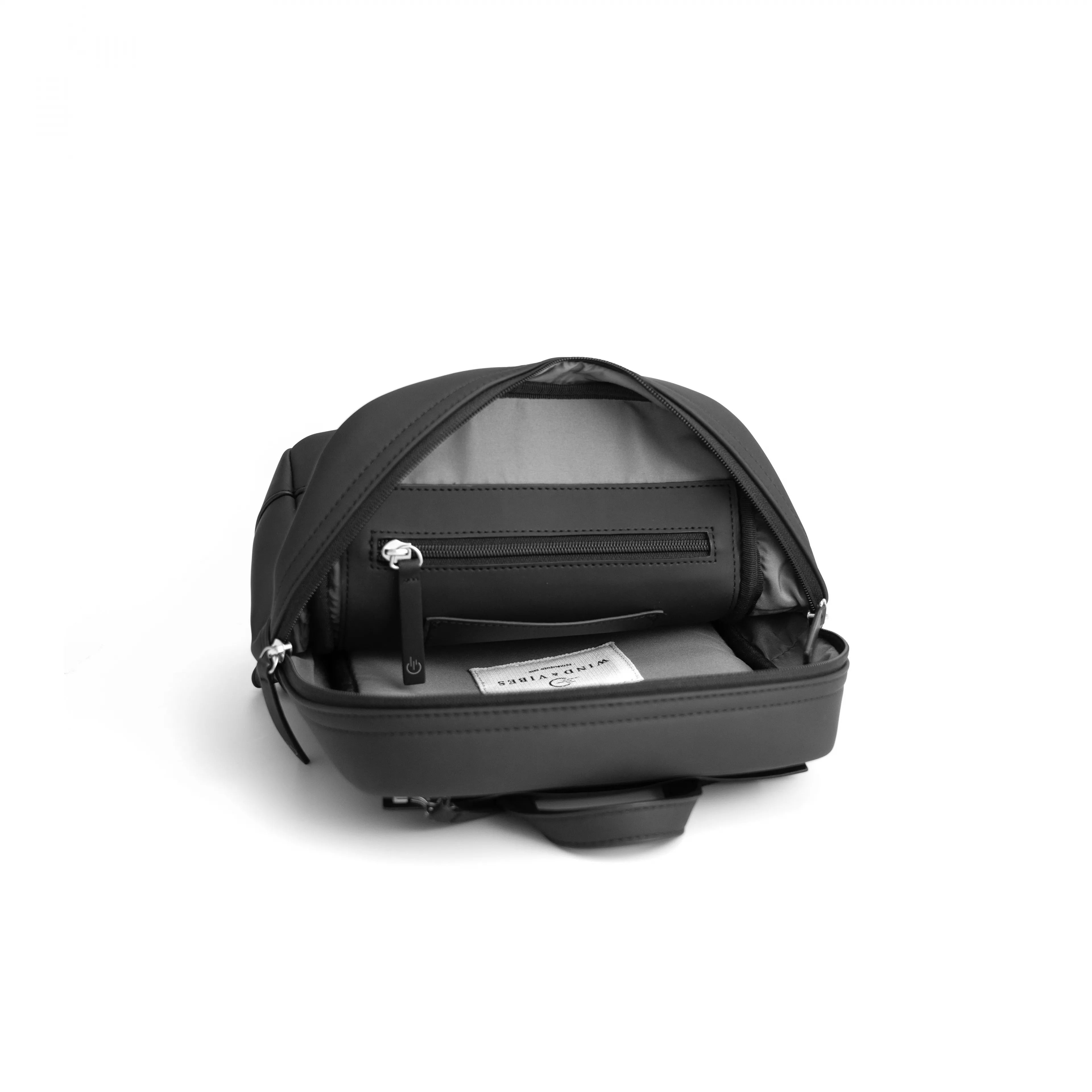 Mayfair Style
Der Mayfair Rucksack S ist Dein perfekter Begleiter im Alltag. Individualisiere Dir Deinen Mayfairmit den passenden Mayfair Wechselklappen.