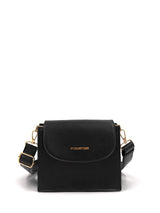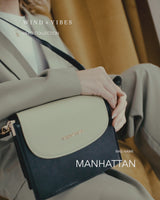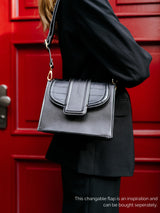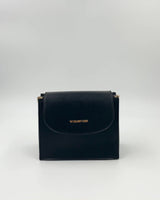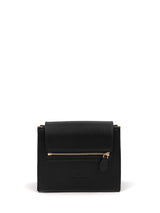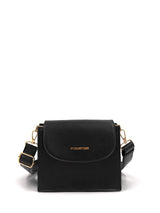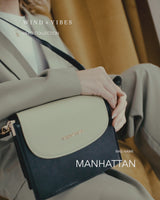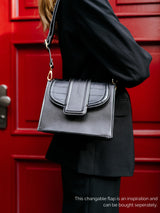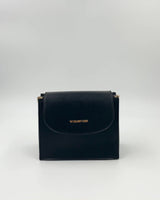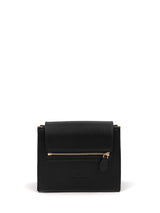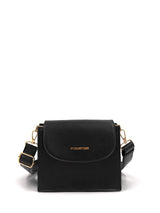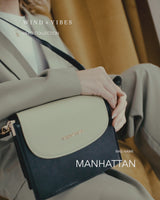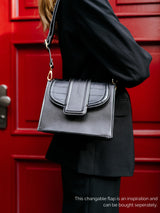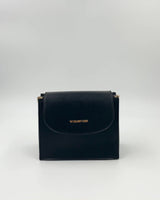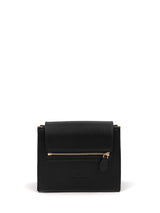 Manhattan Black
Description
The Manhattan handbag is the perfect accessory for today's modern woman. It offers a successful combination of style and functionality. With its versatile design, first-class quality and unique charm, this bag will quickly become your favorite companion, no matter where your travels take you. Let your individual style shine with the Wind & Vibes Manhattan handbag and the matching interchangeable flaps.
You can combine all Hero interchangeable flaps with our Manhattan handbag. This means you can always give your body a new and individual look, suitable for every occasion.
Technical information
Care instructions
Shipping Information
Size: 20cm x 15.5cm x 9cm (H/W/D)
Weight: Approximately 900 grams
Volume: Approximately 3 liters
Outer material: High-quality imitation leather
Inner material: Elegant cotton
Magnet for closing
Zipper on the back of the bag to combine with your Hero interchangeable flaps
This item includes the handbag body and the interchangeable flap shown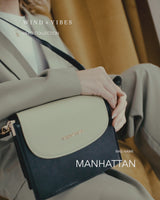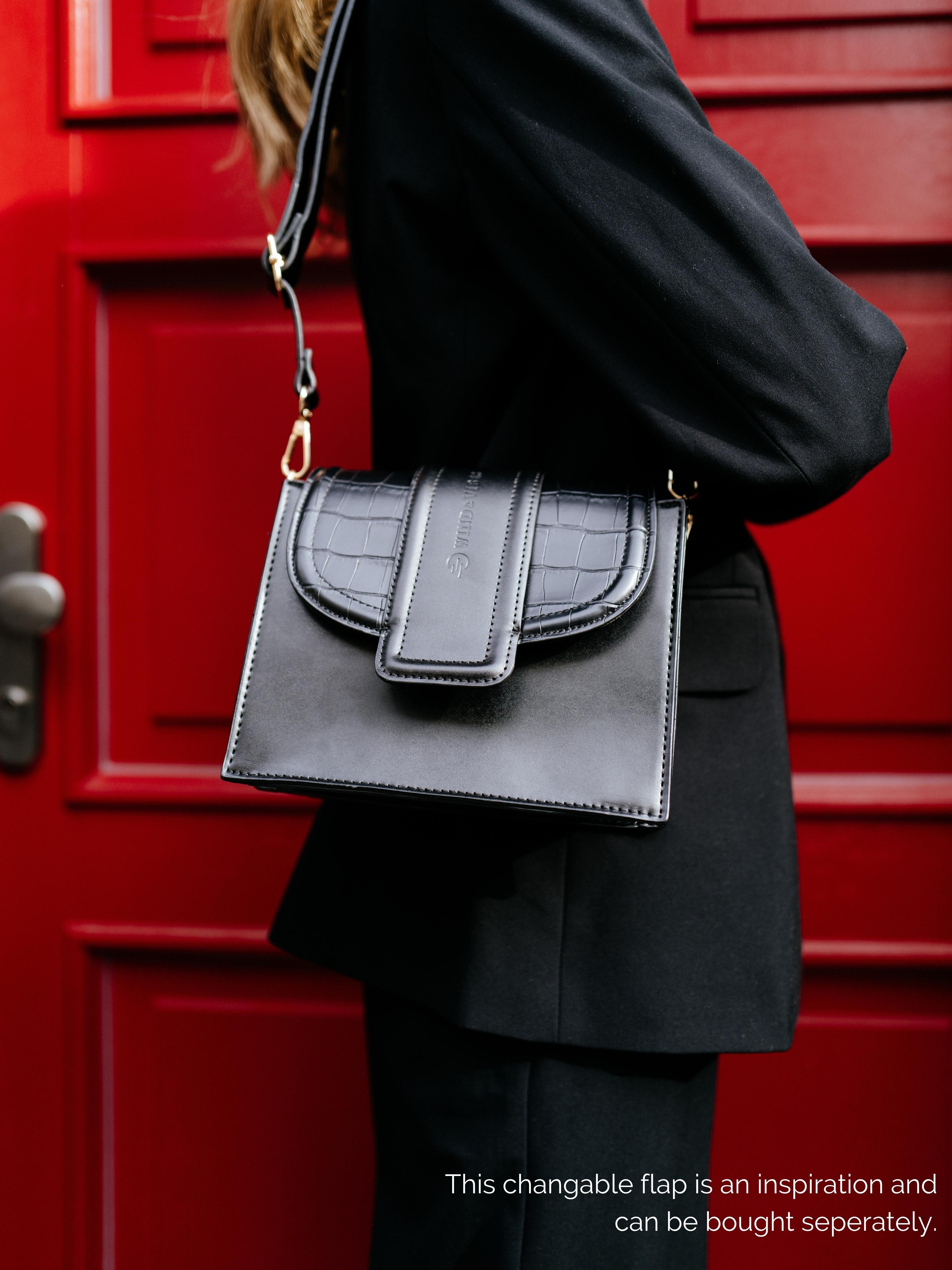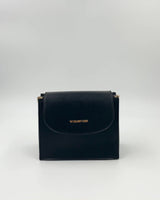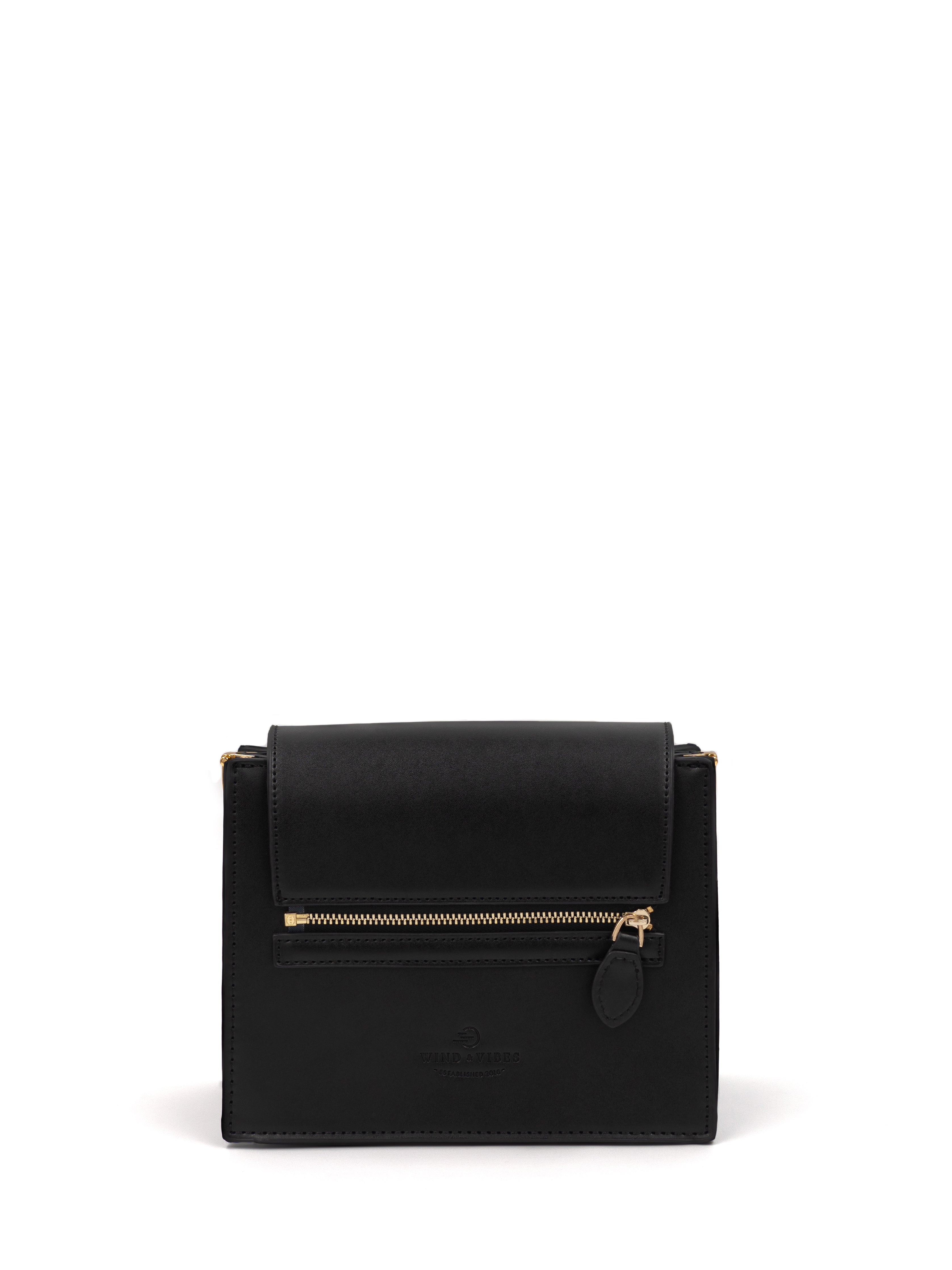 Manhattan Style
The Manhattan handbag is your ultimate handbag. Customize your Manhattan with the matching Hero interchangeable flaps.