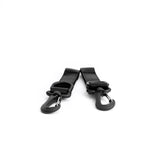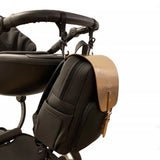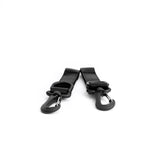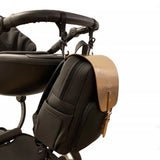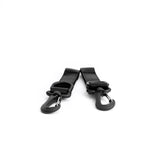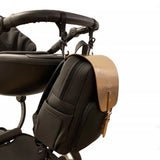 Stroller hook
Description
The stroller hook is ideal for hanging your Mayfair Plus with changing mat on your stroller.
Technical information
Care instructions
Shipping Information
Size: 30.5cm x 30cm x 12cm (H/W/D)
Weight: approx. 700 grams
Volume: approx. 10 liters
Outer material: High-quality imitation leather
Inner material: Elegant cotton
Magnet for closing
Zipper on the back of the bag to combine with your Hero interchangeable flaps
This item includes the handbag body and the interchangeable flap shown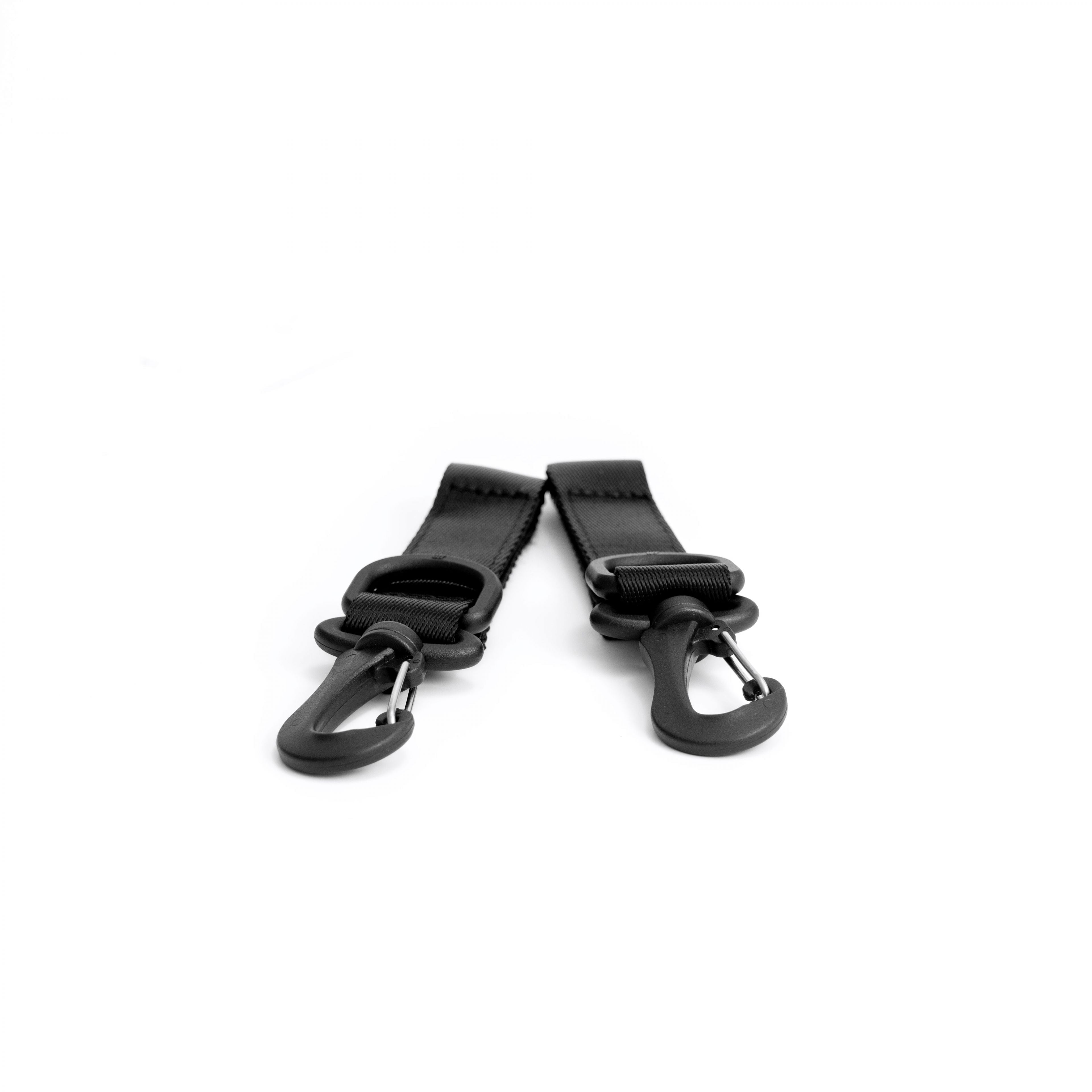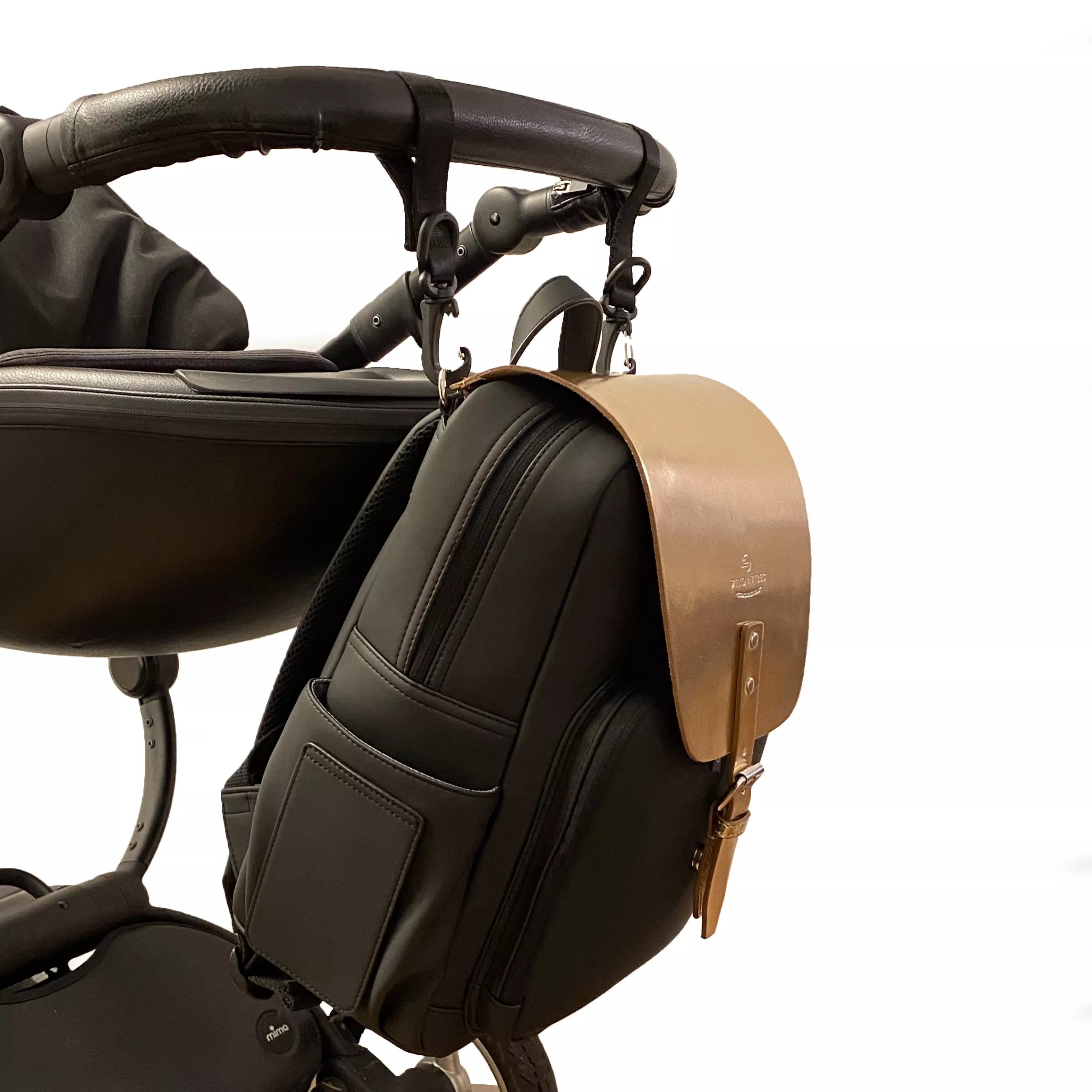 London Style
The Roma handbag is your perfect everyday companion. Customize your Roma with the matching Hero interchangeable flaps.